Monthly Archives:
October 2013

From 7th to 17th October 2013 staying as the Riu Vistamar, Amadores, Gran Canaria.
Here are the Holiday pictures
A beautiful October Sunday joining the monthly open cycle ride organised by Charlotteville Cycle Club. A 29 mile ride through the Surrey countryside.
29 miles starting at the Guildford Spectrum out through Ockham and a coffee stop at The Hot House café in Cobham.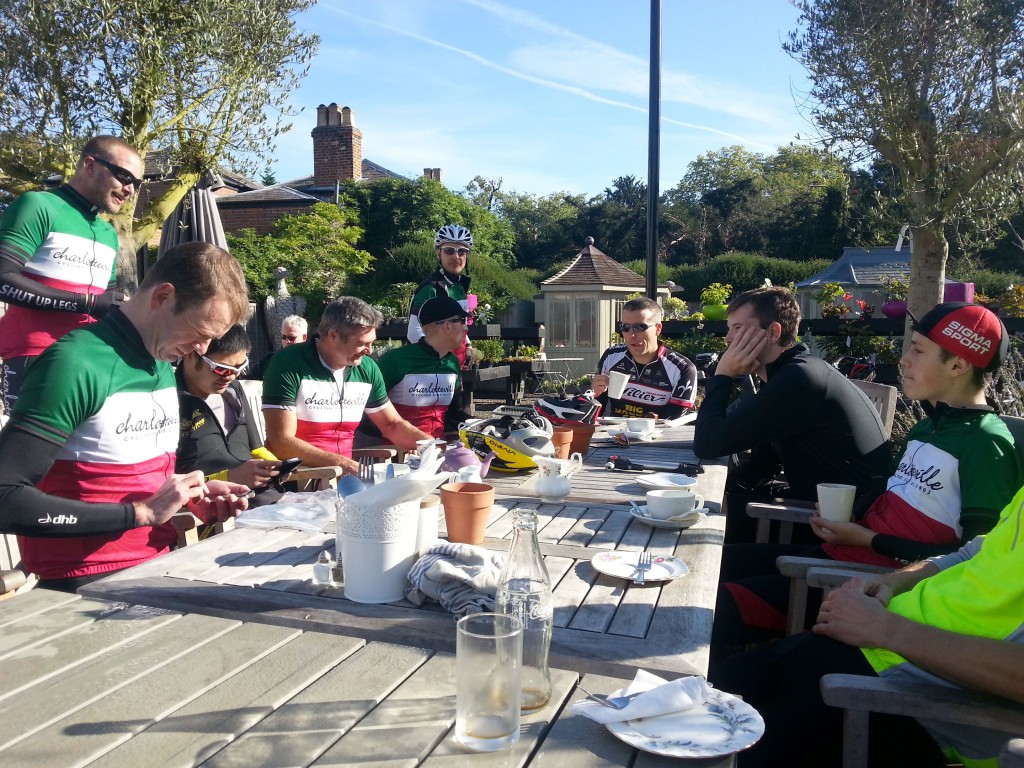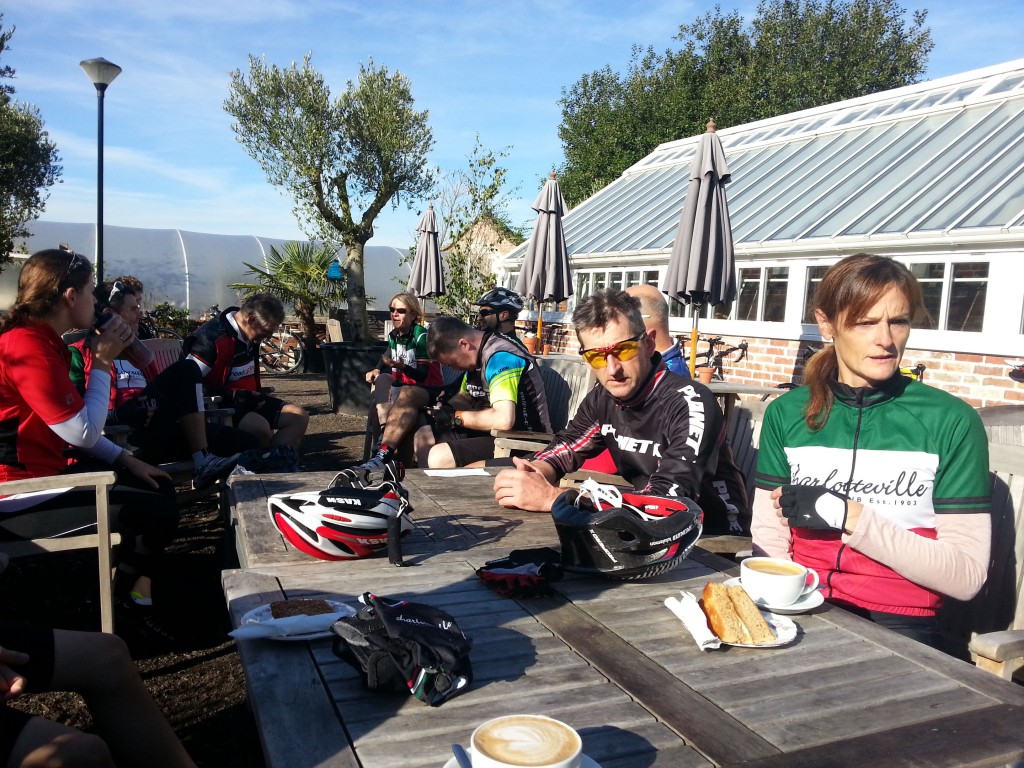 Finishing in Staples Lane to watch the club time trial up the hill.