The weather holds for the weekend and Olympic opening ceremony. Gunwharf keys on Friday followed by a chance to watch the men's cycling passes as it passes through Ripley.

Picture kindly donated by Tim.
Ride back after watching the cycling race via the New Inn at Send. That's Andrea and Tim on the left.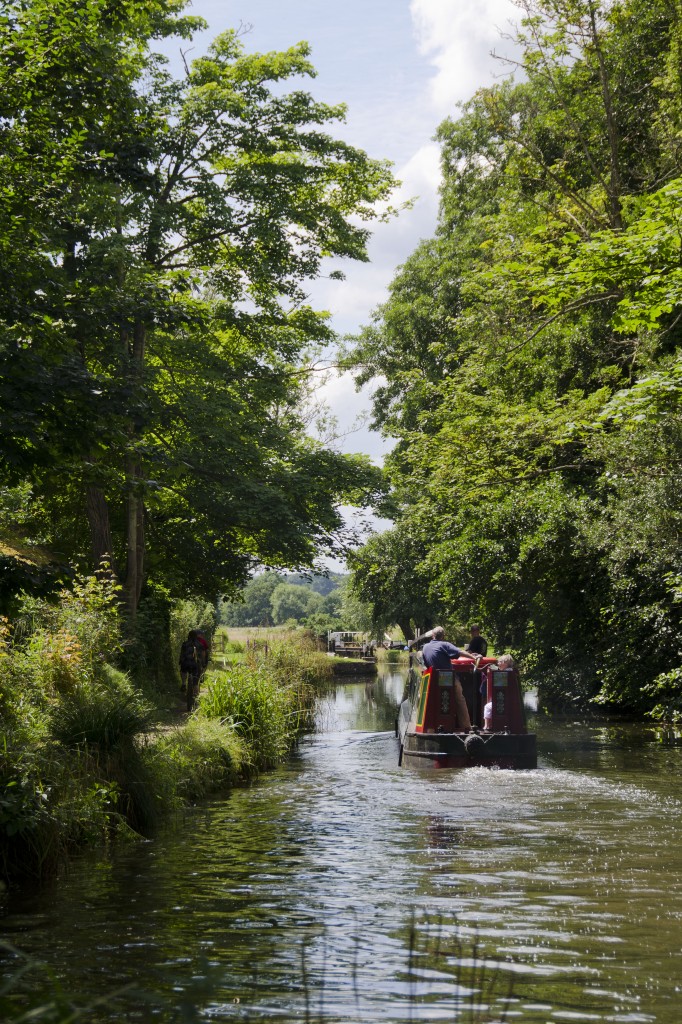 A trip down to Gunwharf Keys on Friday. Humid weather for a pub crawl.